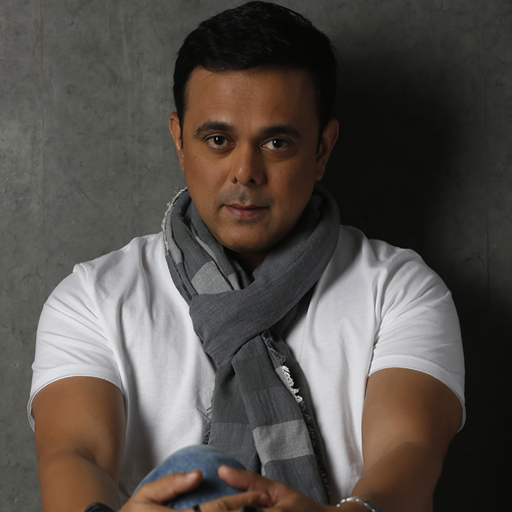 My grandmother, Shamala kulkarni got married when she was 17. Her education: till 4th standard in a Kannada school.
Came to Mumbai with 6 kids (4 daughters,2 sons),my mum was the eldest of the siblings. 
Grandma couldn't speak any other language besides Kannada.
Her husband Gururao Kulkarni was a P.S.I in sangli,barshi was transferred to mumbai C.I.D from solapur and after a year was transferred to C.B.I.
They all stayed at wadala. G/F was a taskmaster plus his job made matters worse. G/M once told him that she wanted to study.
Her reason was that she had to manage the outside chores, didn't know how to talk to shopkeepers, vegetable vendors and ppl from her husband's office if they came for some office work. She managed to speak a bit of marathi but hindi and english were out of question.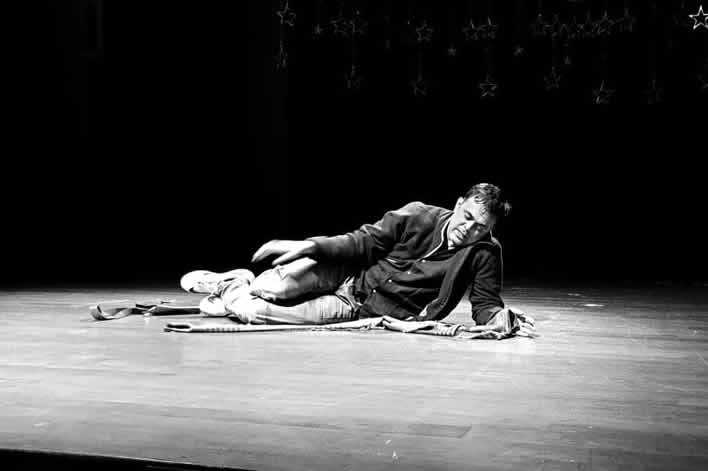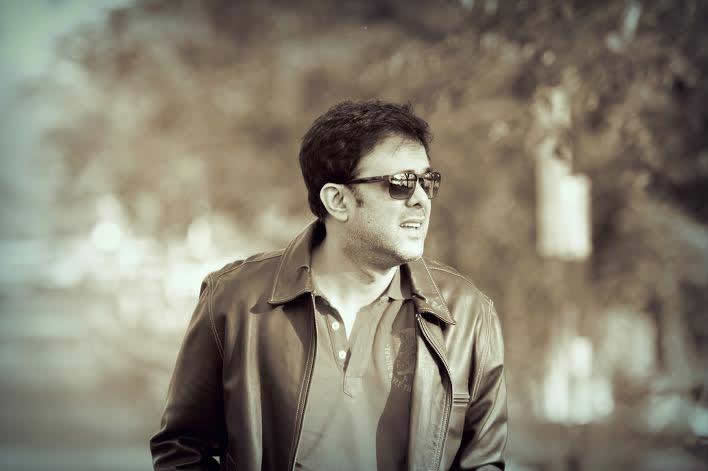 So she used to feel embarrassed. G/F said in his typical way 'I don't have any issue but it's your responsibility'.
She went to Pinge's classes at Dadar. They used to teach basic English. It used to be a reputed institute headed by M.M Pinge. She told Mr.Pinge that its been more than 25yrs since she has been to school. Seeing her enthusiasm Mr.Pinge said that the institute is open from 6am till 10pm,come as and when you have the time. You have free access. It was a one year course and at the end of the year an exam which had 5 papers of 100 marks each
She scored 65%. Everybody at the institute were overjoyed. Mr.Pinge congratulated her. G/M was over the moon. She showed her mark list to G/F who gave an average reaction.She gathered courage and said "I want to appear for S.S.C". My G/F freaked out. He ridiculed her.
He said, do you think its a joke?There are 6 to 7 subjects and who's going to take care of the house and kids(6kids)? In the meantime because of her enterprising nature,she became the secretary of mumbai karnatak mahila sangh. She told all the members that we should all learn hindi as it is our national language. So all agreed to this proposal and there used to be a day for hindi classes. Slowly she started acting in Karnataka Theaters and Karnataka Kala Kendra which was started by Mrs.Lalita Rao. Meanwhile G/M scored a first class in hindi.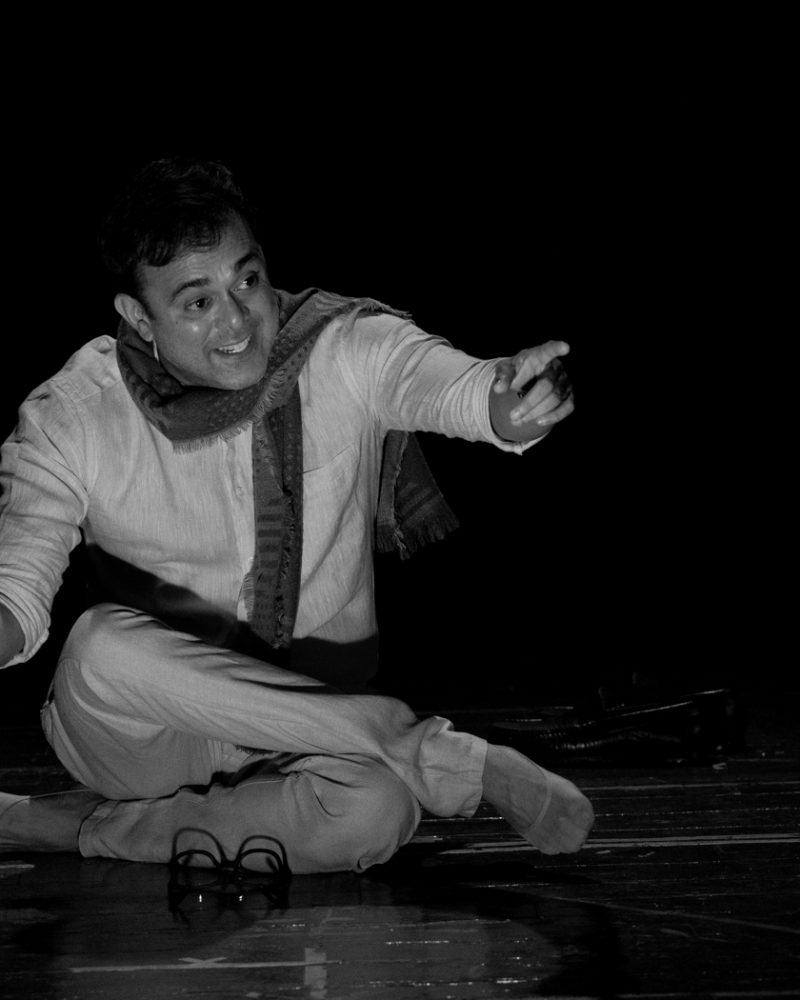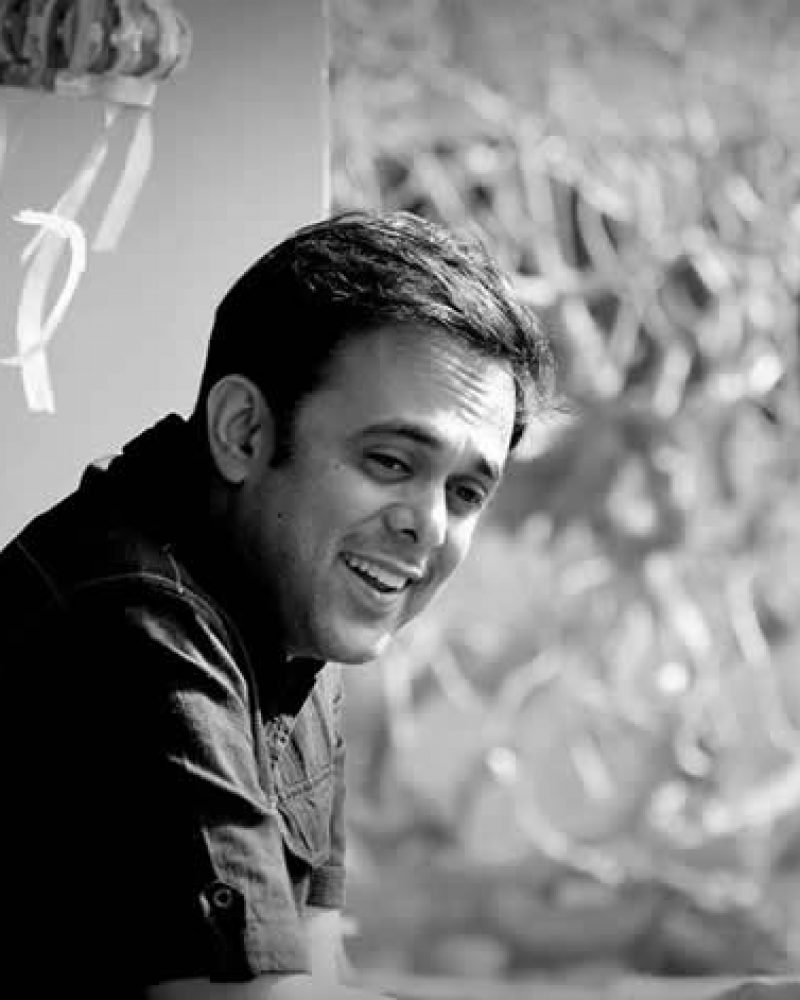 She was hell bent on appearing for S.S.C now. She met Pinge Sir,he said ' you can come here for any query,you will get all the important notes'.
The main issue was getting an admission in a day school. So she started scouting for night schools. They used to refuse her because the school used to get over at 10pm and nobody wanted to take the responsibility of a lady traveling alone in the night. But one Mr.Gomes of Bazaar gate school at V.T (now CSMT) gave her admission because he was might impressed by her zeal.
Just imagine,she left school in the 4th grade,25yrs ago,didnt know any other language besides Kannada,mother of 6 kids,managing a house and a whimsical husband who had a bizarre work schedule plus a typical male ego..i mean it was not a joke.
Finally she started her studies. Her subjects English, Kannada, General science, Hindi,Social Studies, Special Indian Administration.
She started studying with her kids. School timings would be 6pm to 9.30pm. By the time she came home from V.T, it would be 11pm. She used to have her dinner,study till 2am,wake up at 5am and start her day.
Her 3rd child, my aunt sneha,was doing her first year M.B.B.S while her mum was appearing for S.S.C.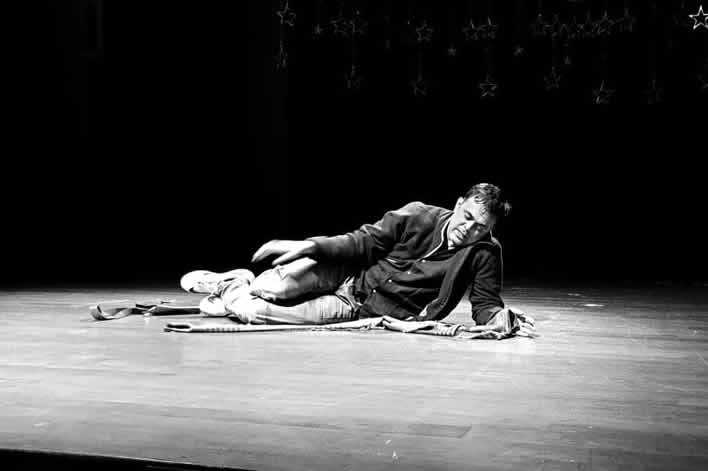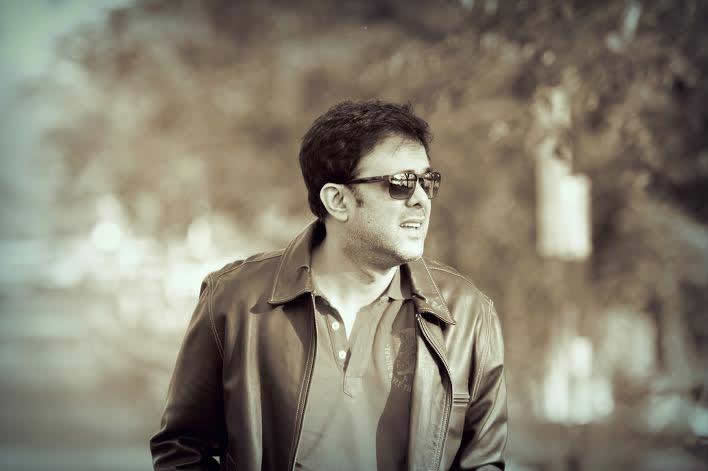 My mum,the eldest daughter delivered her first child and G/M cleared her S.S.C. There was small headline in the TOI which read "GRANDMA SSC"
Isn't that super cool?
This was such a shot in the arm that she did a one year course in Homeopathy through postal tuition. Went to Bangalore,stayed there for a month,they used to take students to hospitals for practical training and finally appeared for the Final exam at Homeopathy College.
She scored a first class and was felicitated by our Vice President Shri B.D Jatti.
So thats the story of Dr.Mrs.Shamala Kulkarni
(Thats my ajji in the police uniform,in one of the Kannada plays)